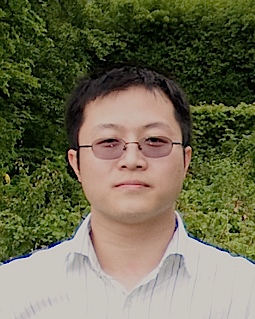 Lailai Zhu
Dr.
Telefon: +46 8 790 71 61
Telefax: +46 8 723 04 75
Email: lailai@mech.kth.se
WWW: Personlig websida
Rum:
Yrkesmässig historia
Funded by the VR international postdoc grant, I am employed by KTH as a visiting postdoctoral researcher in the complex fluids group of Prof. Howard Stone at Princeton University.
Forskning och yrkesmässig verksamhet
I develop and utilize a variety of computational tools to investigate the flow phenomenon. Now I am interested in the problems involving fluid-structure interactions at low Reynolds number, micro-multiphase flow and droplet-based microfluidics. For a full list of publications, please visit my research webpage www.lailaiflow.com
Publikationer
Observera att listan inte nödvändigtvis är komplett. Följ länkarna för att se samtliga författare.