Next Seminars:
News:
Shervin Bagheri Recognized by Students for his Teaching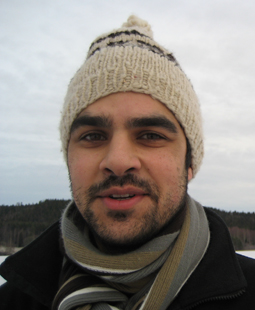 Shervin Bagheri received the prize of The best teaching effort at the Aeronautical and Vehicle Engineering program at KTH in 2016.
[Read More]
The program Swedish Endowed Professor Chair at ITA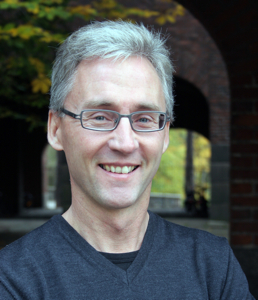 The program Swedish Endowed Professor Chair at ITA in the Honor of Peter Wallenberg Sr., which instituted Chairs at Aeronautics Institute of Technology (ITA) so that Swedish professors cooperated with Brazil, now proceeds with the addition of Prof Dan Henningson from KTH. Previously Prof Petter Krus from LiU has been appointed and Prof Tomas Grönstedt from Chalmers will follow.
[Read More]
Romain Gojon's Simulation Featured on the Front-Page of JFM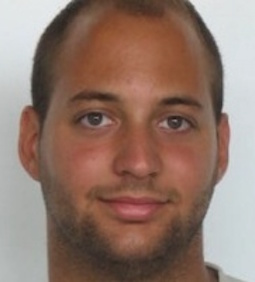 Romain Gojon's supersonic impinging jet simulation is featured on the front-page of the latest issue, Volume 810 - January 2017, of Journal of Fluid Mechanics.
[Read More]
Shervin Bagheri elected as Wallenberg Academy Fellow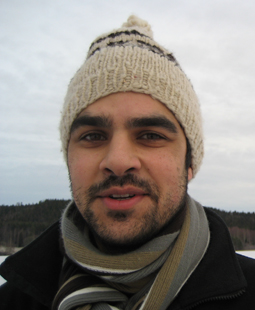 Wallenberg Academy Fellows is a carreer programme that provides long-term funding for the most promising young researchers of all disciplines to develop their projects.
[Read More]