Kommande seminarier:
Nyheter:
Shervin Bagheri undervisning uppmärksammad av studenter
Shervin Bagheri har tilldelats pris för bästa undervisningsinsats på KTH's farkost och flyg program under 2016.
[Läs mer]
The program Swedish Endowed Professor Chair at ITA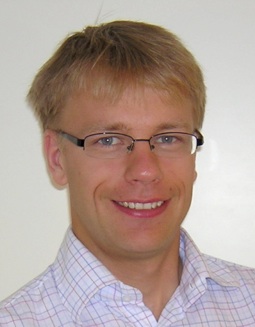 The program Swedish Endowed Professor Chair at ITA in the Honor of Peter Wallenberg Sr., which instituted Chairs at Aeronautics Institute of Technology (ITA) so that Swedish professors cooperated with Brazil, now proceeds with the addition of Prof Dan Henningson from KTH. Previously Prof Petter Krus from LiU has been appointed and Prof Tomas Grönstedt from Chalmers will follow.
[Läs mer]
Romain Gojon's simulering figurer på omslaget av JFM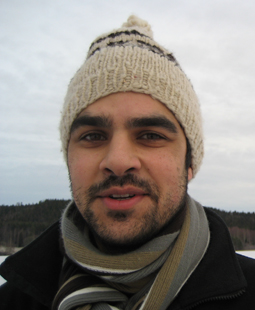 Romain Gojon's supersonic impinging jet simulering figurerar på omslaget av senaste numret, Volume 810 - January 2017, av Journal of Fluid Mechanics.
[Läs mer]
Shervin Bagheri utsedd till Wallenberg Academy Fellow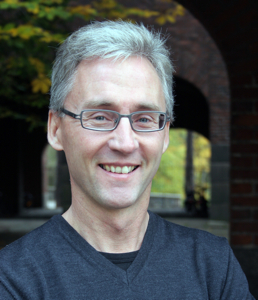 Wallenberg Academy Fellows är ett karriärprogram för Sveriges mest lovande unga forskare som omfattar alla vetenskapsområden.Programmet garanterar de utvalda forskarna långsiktiga resurser för att de ska kunna angripa svåra och långsiktiga forskningsfrågor.
[Läs mer]