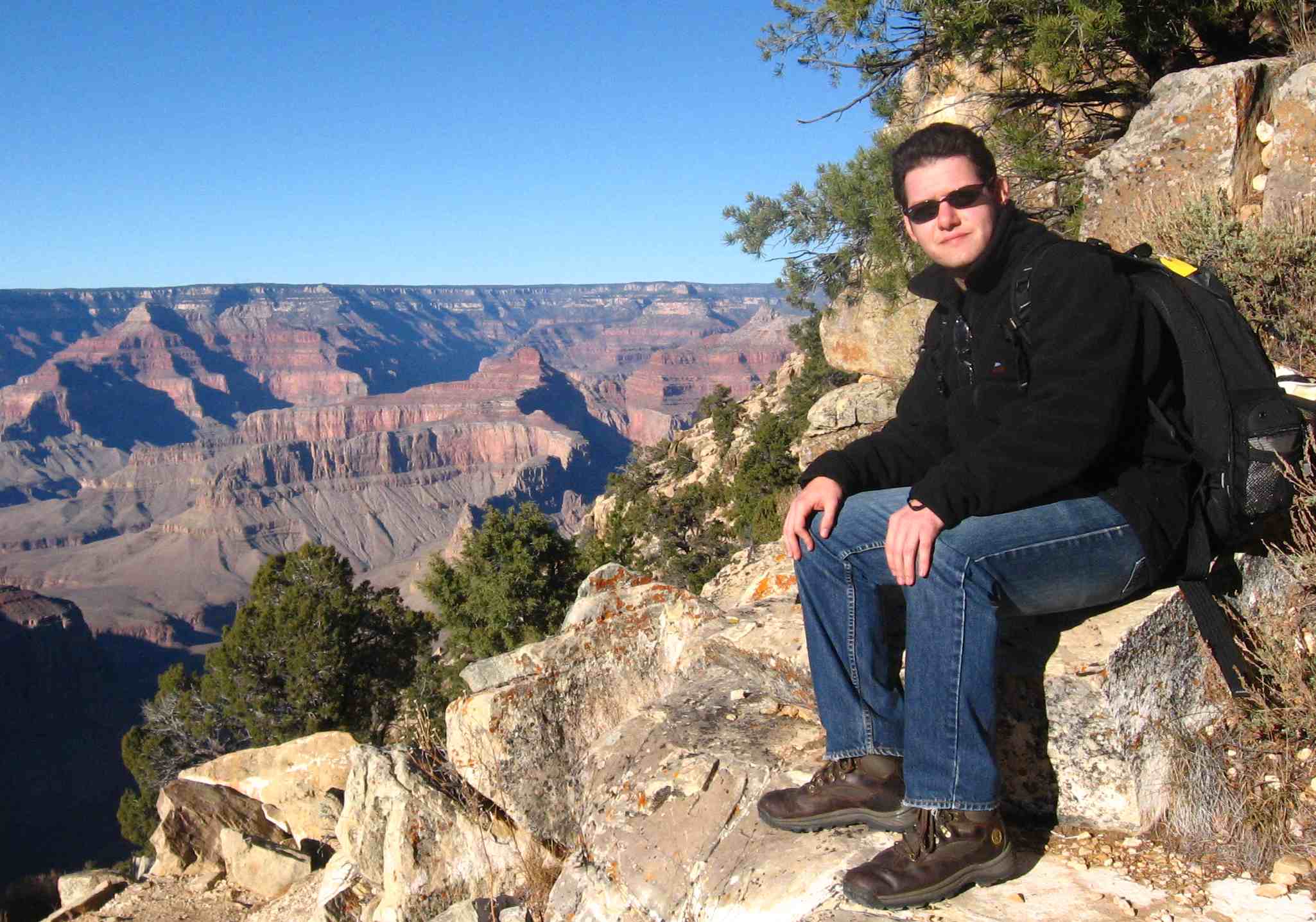 Home
Research
Publications
CV
I am now a Senior Research Engineer at the United Technologies Research Center in East Hartford, CT. This page will be updated and moved soon.

From November 2009 until September 2011 I was a postdoc at the Linn&eacute FLOW Centre at the Department of Mechanics at the Royal Institute of Technology (KTH) in Stockholm, Sweden. I received my Ph.D. from the Department of Mechanical and Aerospace Engineering at Princeton University in November 2009. During my Ph.D. I worked with Prof. Clancy Rowley on model reduction for fluids.

I graduated from Swarthmore College in 2004 with the B.S. Engineering and B.A. Physics degrees.